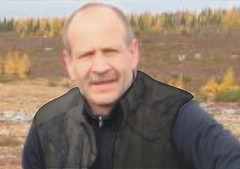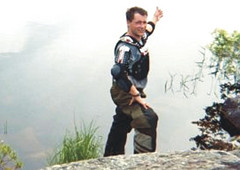 Executive Director

George D Utley III

George@Keybrid.com

Executive Director

John Utley

John@Keybrid.com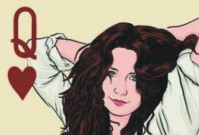 Sales

Anna Geyer

Sales@Keybrid.com

© 2010 Keybrid, Inc. All rights reserved.

QUEENS,  NY  11377 USA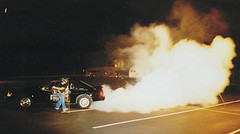 Founder

Scott Amron

Scott@Keybrid.com


In 2010, Scott Amron founded Keybrid, Inc with the help of business partners John Utley and George Utley to create a key hybrid he called The Split Ring Key.

In 2009, Amron received purchase order inquiries for 80,000 keys after a low res image of his photoshopped key-with-keyring-bow concept went viral.  See below...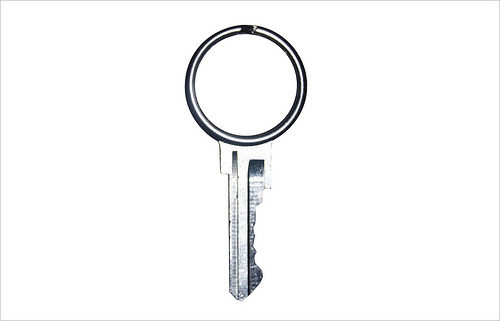 Keybrid is a corporate member of
The Associated Locksmiths of America
and we look forward to working with individual locksmiths around the country to grow our distribution, get feedback on both existing and new products as well as providing key cutting services for our retail customers.